Empowering Veterans to Thrive
At Hubbell, we are proud to support veterans as they pursue professional goals and achieve success in civilian careers after service. We recognize and highly value the exceptional skills veterans bring to our team.
Explore Openings
Join An Industry Leader
Explore a collaborative culture of inclusion, growth, and innovation, supported by resources that make a difference in your life.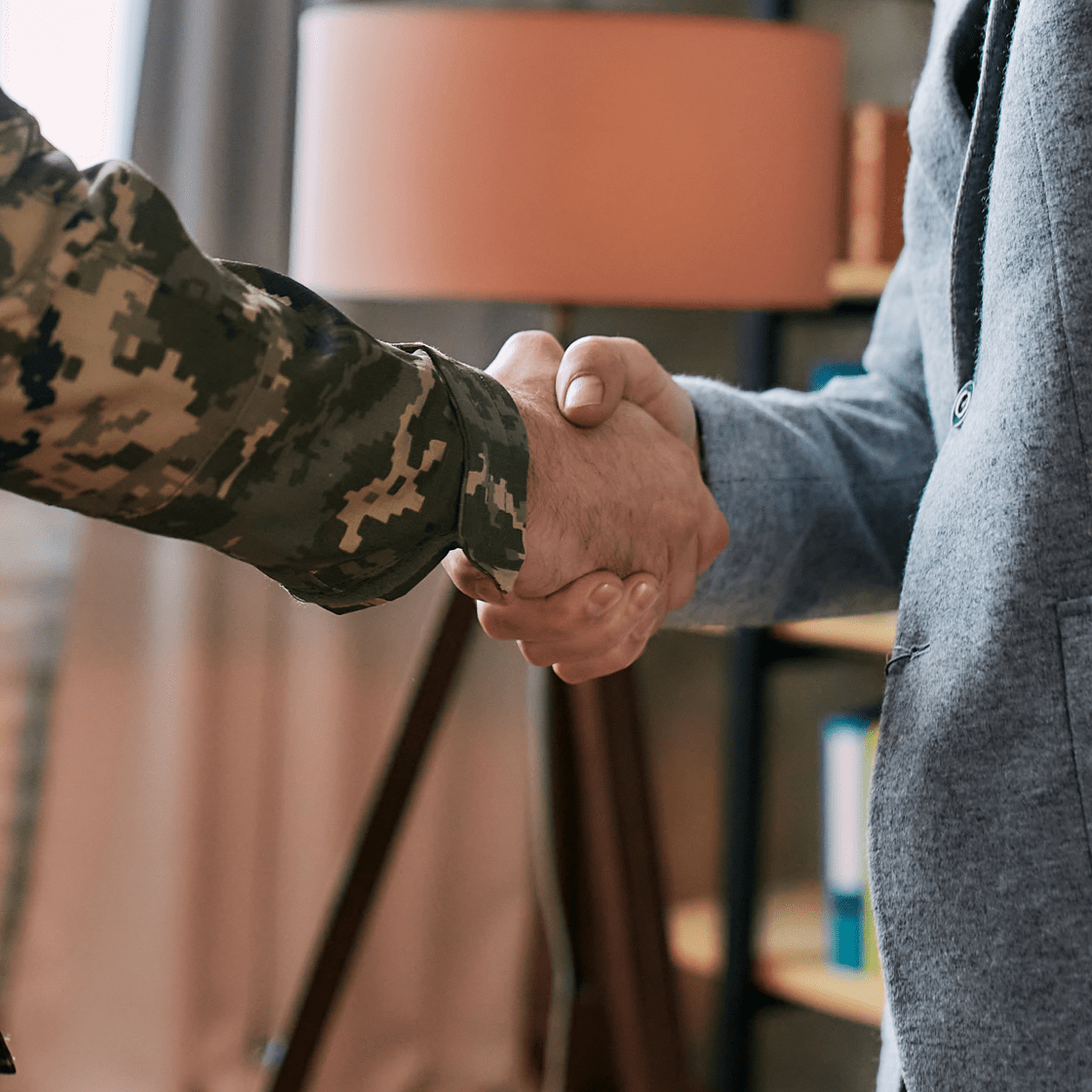 We Believe In Strength In Numbers
Our workforce of more than 19,000 strong is responsible for servicing 75 brands across the globe. Join our team and grow alongside an expanding organization. Hubbell offers team members opportunities for growth and learning through educational seminars, targeted training sessions, tuition reimbursement, and more!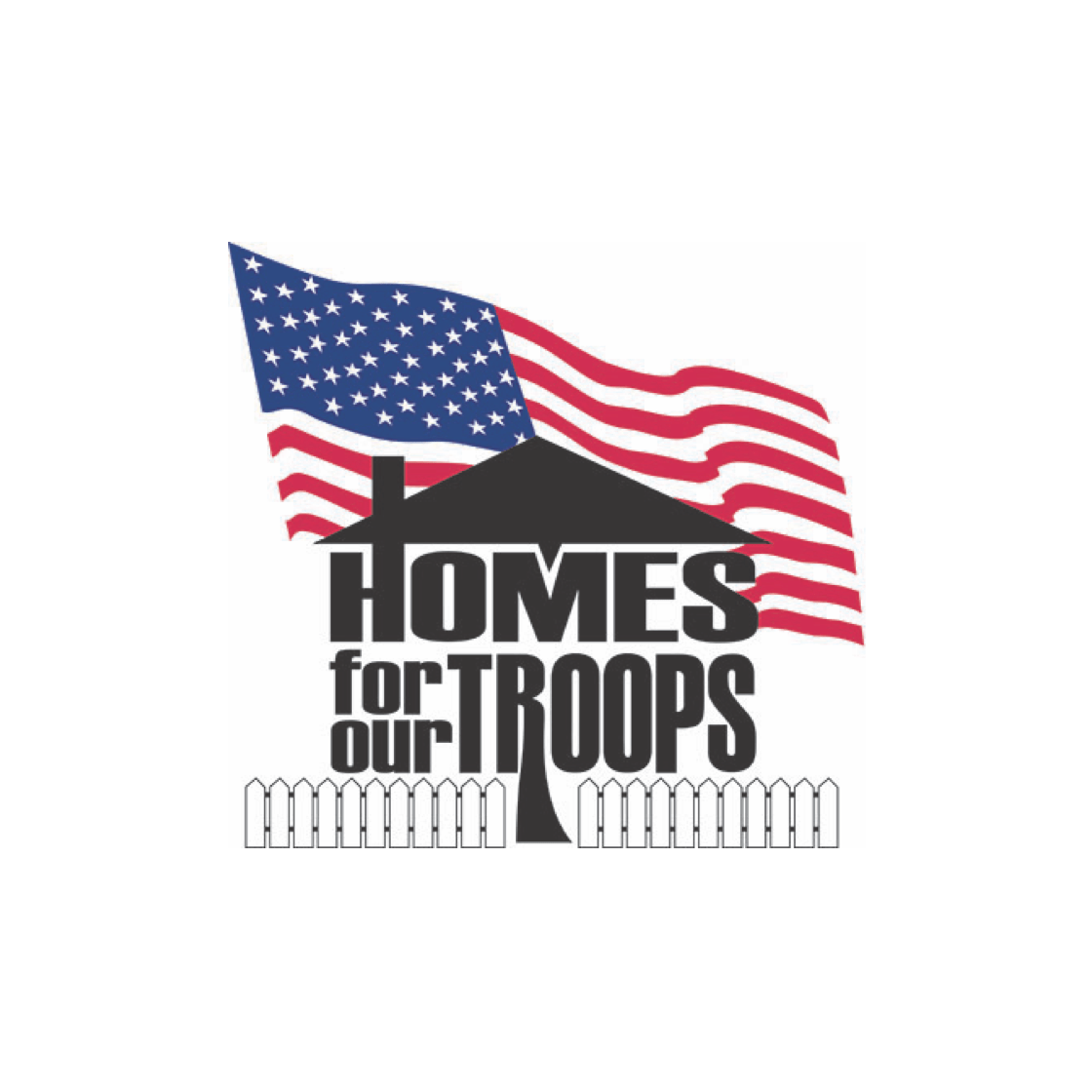 Working With Veterans
Our work with those who have served goes beyond hiring. We partner with Homes For Our Troops, an organization that builds and donates specially adapted homes to help severily injured post-9/11 veterans rebuild their lives.
Our expertise, labor, and materials contribute to veteran and community outreach programs that energize, enlighten, and empower.
for more info visit hfotusa.org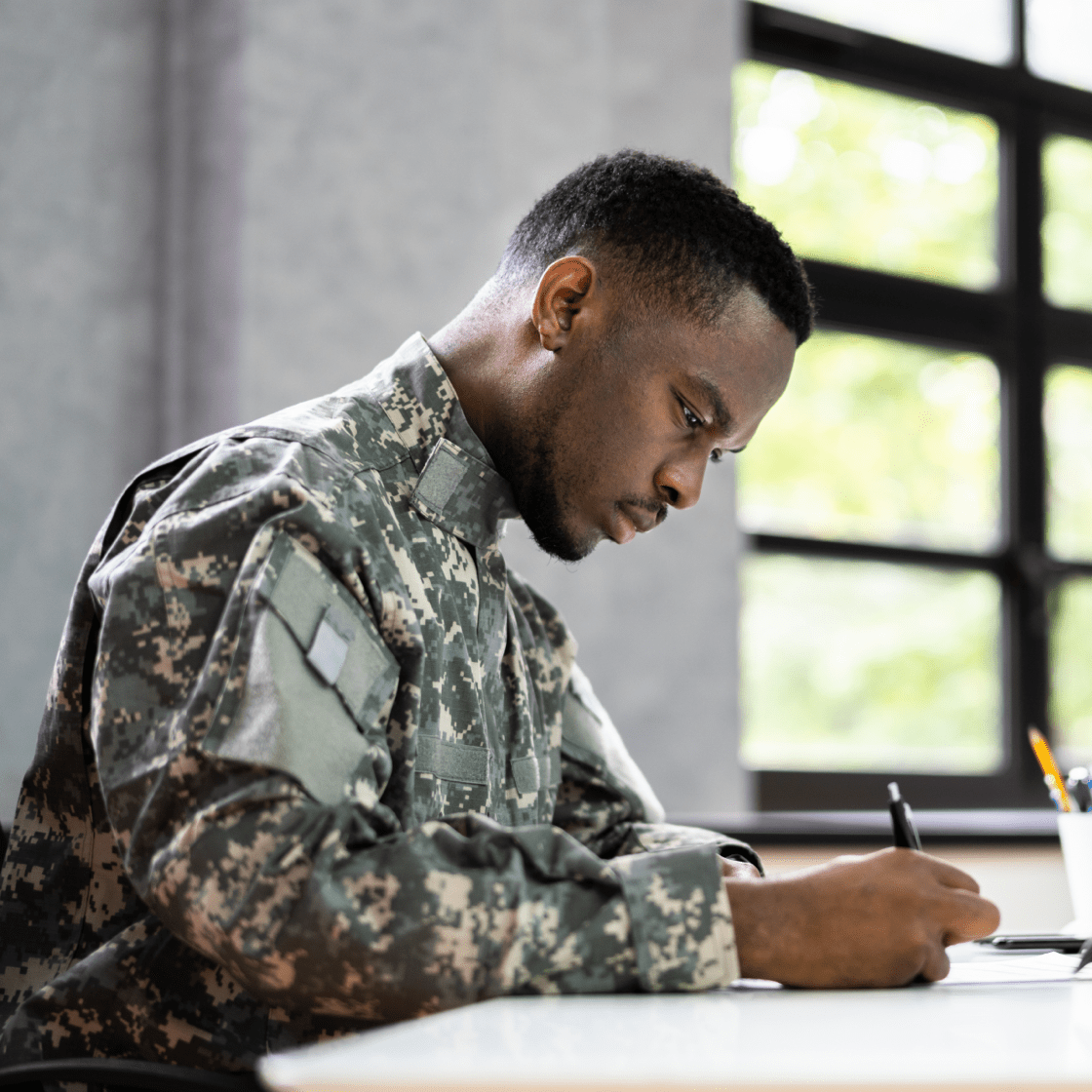 A Culture That Empowers
At Hubbell, diversity of perspectives drives innovation and delivers strong business results. Veteran employees are key contributors who bring invaluable experience, leadership, work ethic, and dedication.
As a global organization, we encourage the creation and growth of Employee Inclusion Groups (EIGs) to strengthen the employee experience and build an inclusive culture that fosters diverse and unique perspectives.

My experience in the military built discipline, pride, teamwork, skills in setting priorities, completing tasks, meeting commitments/business goals, etc... All key traits in being successful at Hubbell.

My military experience in the Air Force has molded me into the person that I am today. The core values of Integrity First, Service before Self and Excellence in All We Do aligns with Hubbell's pillars, and I am a better employee because of those core values.

My experiences in the US Navy has shaped most of my professional character. All of them have directly impacted my various jobs at Hubbell in the areas of Product Development, Sales, and Marketing. I couldn't ask for a better experience.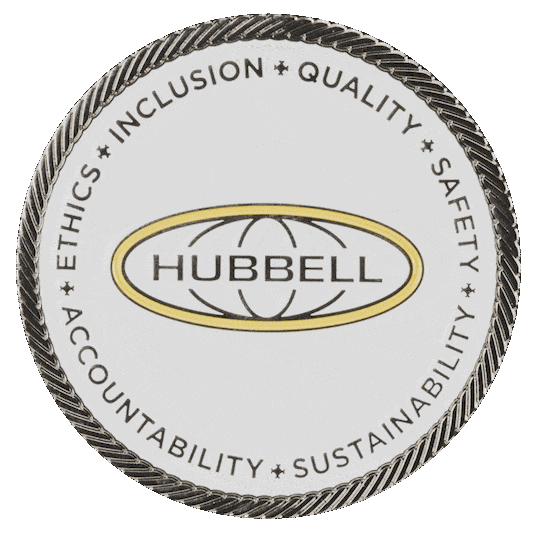 The Challenge Coin
A challenge coin is a token of membership or recognition for special accomplishments that is bestowed upon members of a group or organization. In the context of the military, it is commonly referred to as a military challenge coin. Similarly, Hubbell has created its own unique challenge coin to embody its values and foster a sense of pride and camaraderie among its members.

"The Challenge Coin was a wonderful surprise. I'm proud to have served and I think it is a great thing to have resources like the VETS Employee Inclusion Group available."
– Bill Tyrrell

"In the military, a challenge coin represents commitment to one's unit and team. They serve as a bond between that service member and the people they serve alongside. I am thankful that Hubbell recognizes the Veterans in its workforce."
– Glenn Newton

Service to others, is the rent we pay for our room here on earth. Receiving the coin made me feel appreciated for my service.
– Mario Jefferson
Take The Next Step In Your Career
We're always focused on attracting and recruiting talent to meet our current and future needs. If you are innovative, eager to grow, proactive, and dedicated, scroll below to find the role for you.

Get Discovered
Join our Talent Community to stay connected with Hubbell. Your information will be shared with our Talent Acquisition team for future roles that may become available.
Join our Talent Network

Jobs By Location
Hubbell has a broad range of locations -- across the country and around the world. Click to explore where our current openings are located and see our available jobs.
Explore Job Locations