Working Together At Hubbell
Today, we continue the tradition of growth and innovation that Hubbell was built on more than a century ago. We are focused on delivering high quality, dependable products.
Energize. Enlighten. Empower.
A look at the breadth and reach of Hubbell's products in our world and our everyday lives.
Strategic Pillars
Today we continue the tradition of growth and innovation that Hubbell was built on more than a century ago. We are focused on delivering high quality, dependable products. Internally, we are supported by our knowledgeable customer care teams. In the field, we work with our channel partners to deliver our product to market. Our network of distributors and retailers provide sales support, local inventory and expertise for the end-consumer. Together, they form a partnership with Hubbell that has played an important role in supporting our growth throughout our history.
Serve Our Customers

Operate with Discipline

Grow the Enterprise

Develop Our People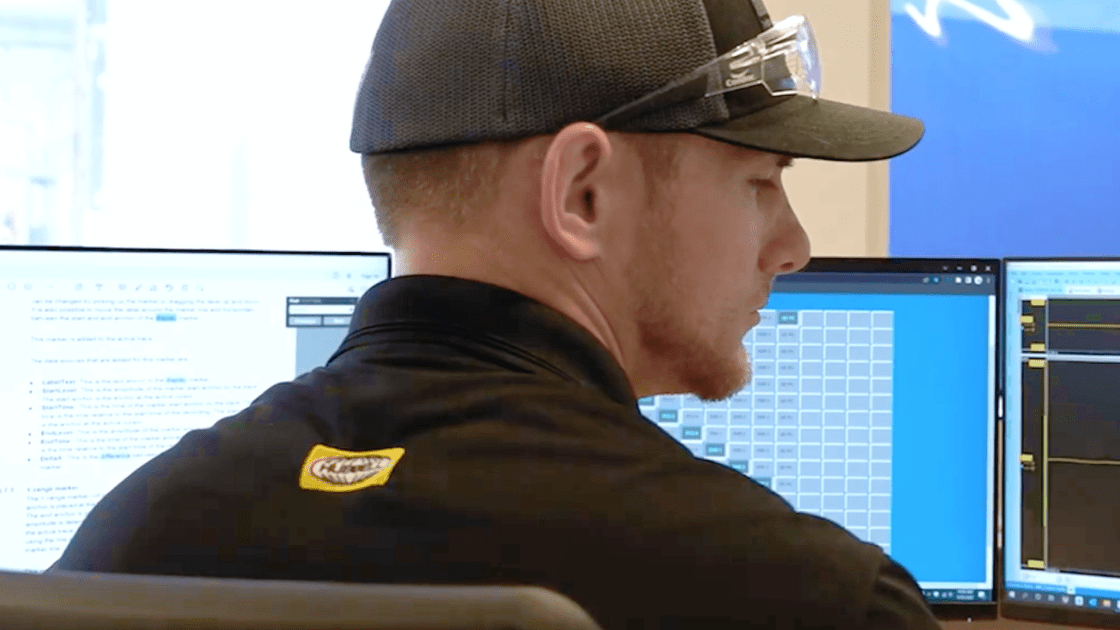 Be Inspired
At Hubbell, we inspire our employees to grow while reaching their full potential. Whether it be inspiration through learning, development or career progression, Hubbell sets our employees up for success.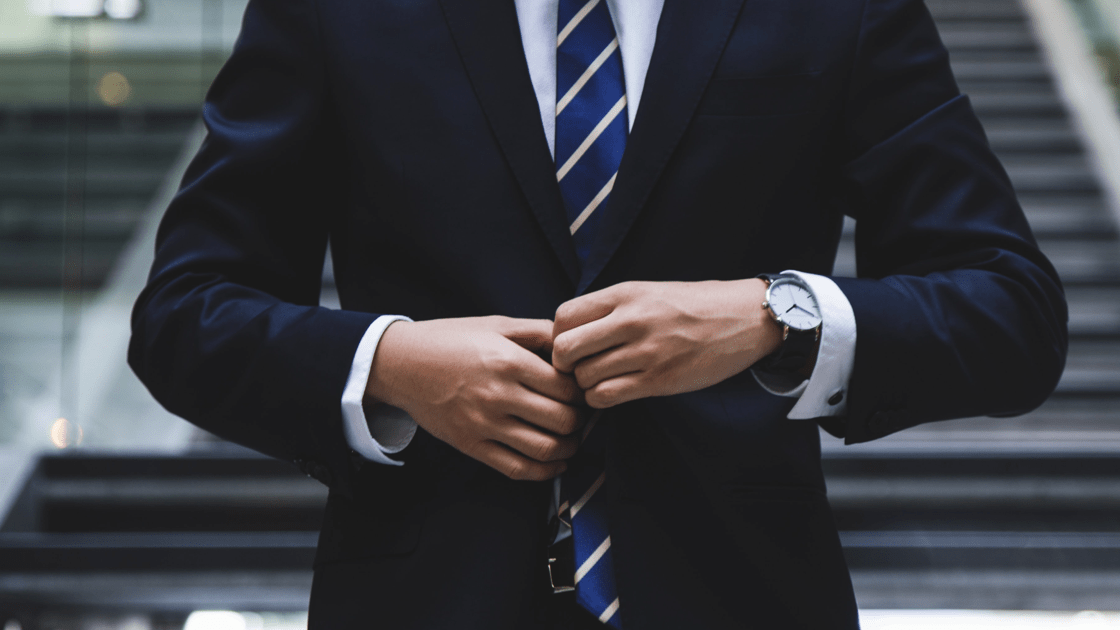 Achieve Your Goals
Achieving and exceeding goals is a major objective for Hubbell not only through our products but more importantly through our people. Hubbell strives to set the bar high when it comes to our employees.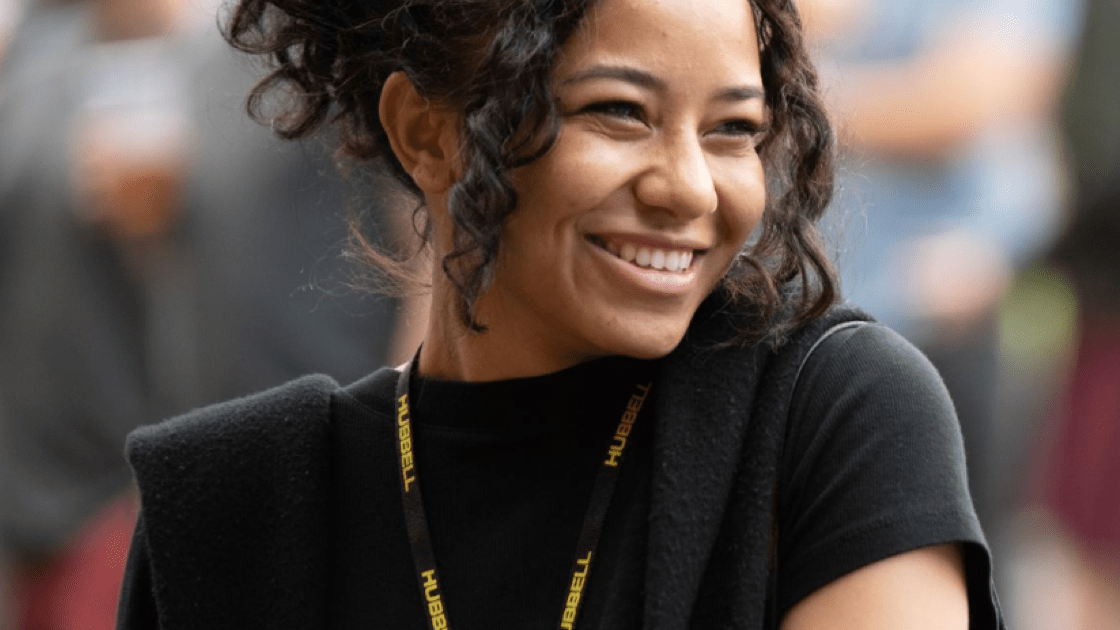 Growing Your Career
It's extremely important to join an organization where you feel you can grow and develop through many different roles. We provide education, training and development, and role opportunities where you can continue to grow your career now and into the future.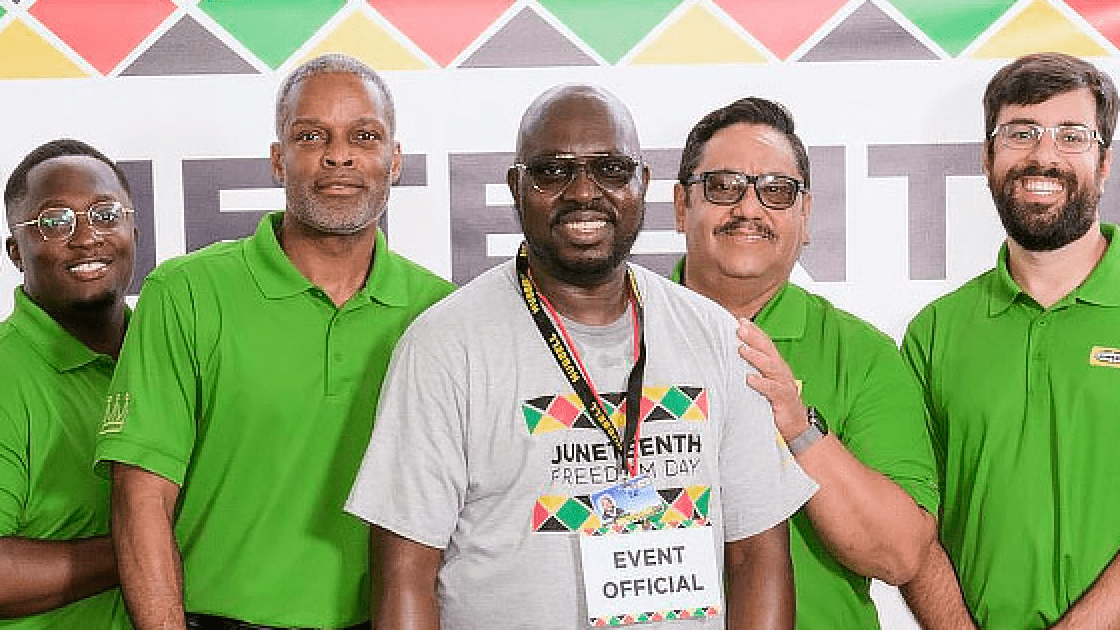 Impact Your Community
Hubbell believes in giving back. Hubbell partners with Habitat for Humanity, the United Way and other charities to strengthen our local communities.
Health, Wealth, and Peace of Mind
At Hubbell, we believe our employees are the very foundation of our business. We show how we care about your health and well-being through our commitment to providing essential benefits, programs, and support that make caring for you and your family easy.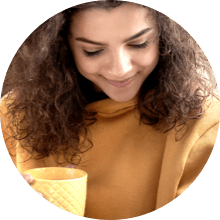 Health
The health and overall well-being of each and every employee are our top priorities at Hubbell. In the US, we offer several options for medical plans, as well as dental prescription and vision coverage for full-time employees. And since you never know when you may have to take time off for medical reasons, we also offer both short and long term disability coverage. An Employee Assistance Program is also available to help employees through life's changes and challenges, and offers monthly wellness webinars free of charge.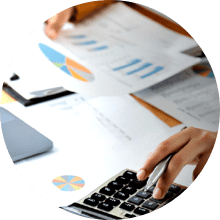 Wealth
You've worked hard your whole life. Now it's time to enjoy life to the fullest. We want to help you prepare for your retirement years so that you have everything you'll need as you get older. We offer a company matched 401k plan in the US, as well as financial planning through our financial partners. Depending on your role within the company, we also offer stock options and a profit-sharing plan.
Peace of Mind
Because we know that work powers lives, we want to make sure you're able to reap the rewards of that hard work. As a new employee, you'll start with several paid holidays each year, as well as a generous number of paid vacation days, earning additional days at milestone anniversaries.
Transparency in Coverage for United States Employees and Candidates The Transparency in Coverage Final Rules require certain group health plans to disclose on a public website information regarding in-network provider rates and historical out-of-network allowed amounts and billed charges for covered items and services in two separate machine-readable files (MRFs). The MRFs for the benefit package options under the Group Insurance Plan of Harvey Hubbell, Inc., as included on the governing ERISA plan document and related Form 5500, are linked here:
Cigna
|
United Healthcare.

Get Discovered
Join our Talent Community to stay connected with Hubbell. Your information will be shared with our Talent Acquisition team for future roles that may become available.
Join our Talent Network

Jobs By Location
Hubbell has a broad range of locations -- across the country and around the world. Click to explore where our current openings are located and see our available jobs.
Explore Job Locations